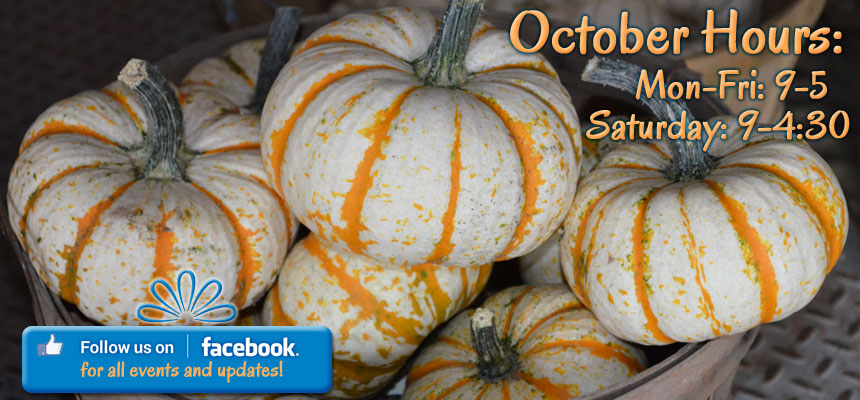 Join us this November at any of our Winter Container Workshops!
DATES:
November 3rd: 10 A.M. & 2 P.M. 
November 10th: 10 A.M. & 2 P.M.
November 14th: 5:30 P.M.
November 16th: 1:00 P.M.
Price for class: $45/person
Includes 12″ pot and winter greens!

Due to limited space, our classes do fill up quick, so please RSVP by one of the following ways:
-In store
-Over the phone at (320) 395-2780
-Email at retail@holasekflowerpower.com
-Facebook message us directly
Other Events:
Winter Open House: November 9th & 10th
Wreath Design Class: November 10th @ 12 p.m.